"Writers have two countries, the one where they belong and the one in which they live really."
-Gertrude Stein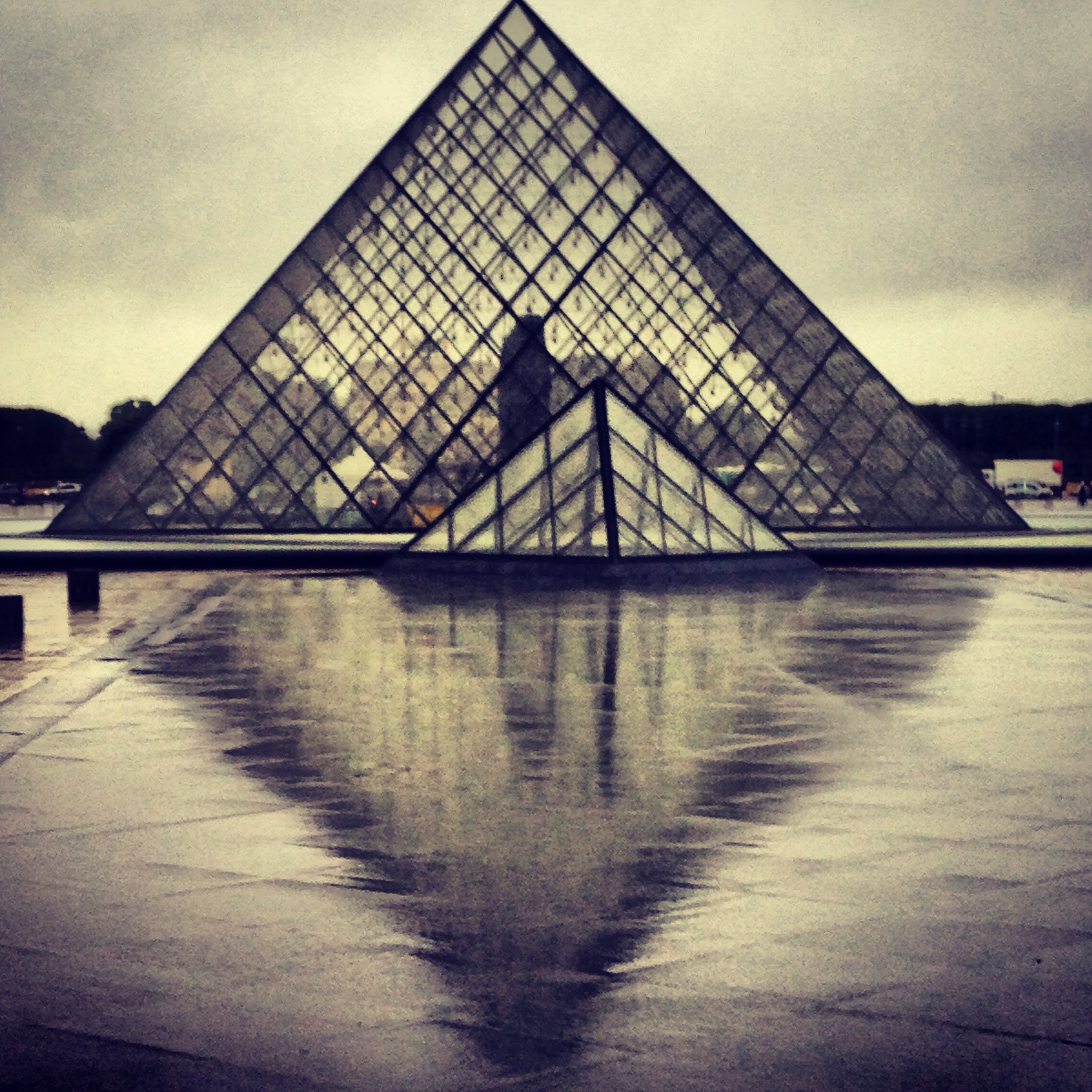 Share an Apartment in Paris…
16 days in Paris for a select group of women. This is a writing immersion experience.
A wonderful way to convene with those who share A love of Paris and seek time and inspiration to write.
Our team provides concierge services throughout the journey. The apartment easily accommodates the numbers traveling. We have no set minimums but will not exceed 8 women attending.
We have daily coffee and conversation at a local café. We provide healthy whole food for snacks and a 3 course meal with wine prepared daily (chef's choice).
The experience offers dedicated time, motivation and a shared expense model for helping to make this a productive and affordable experience.
 Write from experience…
What better way to get motivated and inspired than to immerse yourself discovering and enrich your soul.
Our team travels to Paris annually. We conduct research, explore, photograph and expand our knowledge….always sharing, come enjoy Paris as never before.
JOE has coordinated travel to Paris since 2011 each year our guests have enjoyed exclusive magical experiences.
No two years are ever the same. And each year location, prices, and details change a little. To keep things interesting.
Excursions outside of Paris can include; Château de Versailles, Giverny, Château de Fontainebleau, Château de Vaux-le-Vicomte and Château de Gudanes.
Some of our favorite Paris itinerary recommendations include;
• The "Puces" Marché aux Puces de Saint-Ouen
• Le Marais
• Montmatre and Sacré-Cœur
Find yourself in Paris.
Discover your story and then with all your heart give yourself to it.
Journey of Eight