Carefully Crafted Weddings
by
Bliss and a Kiss 
a full service team of wedding craftsmen designers and certified planners with over 17 years of experience
Destinations
Bliss and a Kiss is based in Central Florida and offers destination wedding services throughout the Southeast.
Our little black book of fabulous vendors and resources make every wedding day amazing. 
We are always open to special requests.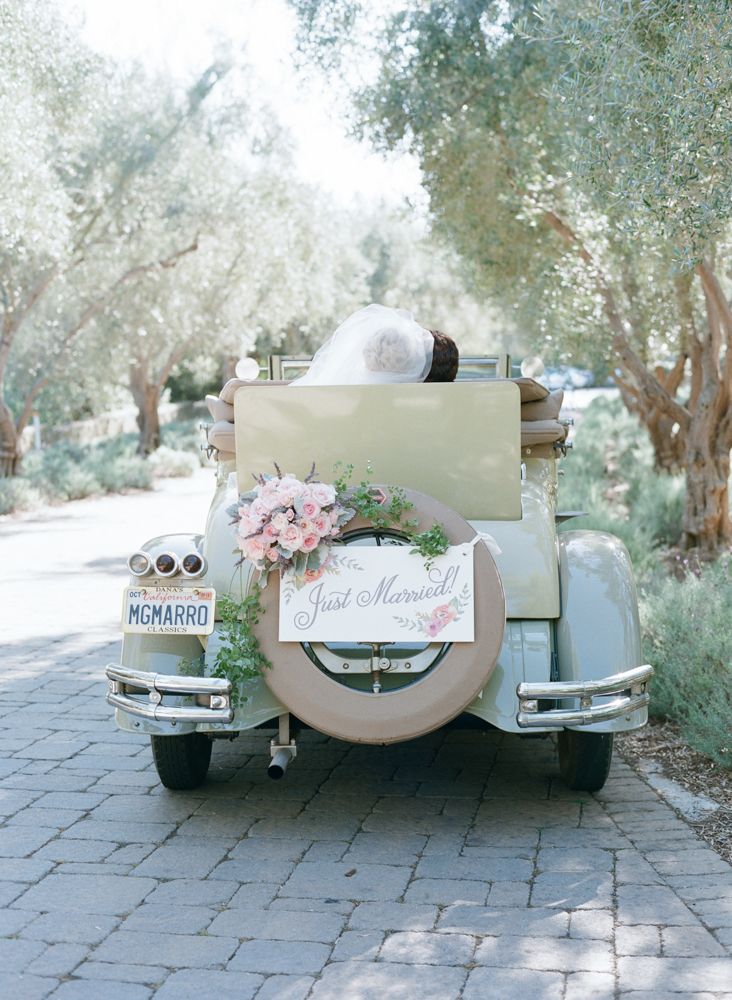 Celebrations



Weddings are the best kind of celebration
Our team has years of experience and education. We are event specialists and experts.
Our Certified Wedding Planner is a member of The Bridal Society, trained in design and hospitality management. 
Every wedding is unique. Your love story is waiting to be told.
Visit us on Facebook for inspiration and insight.
highly rated by The Bridal Society, Wedding Wire, The Knot, and Perfect Wedding Guide