"We speak of stories ending, when in truth it is we who end. The stories go on and on."
― Jacqueline Carey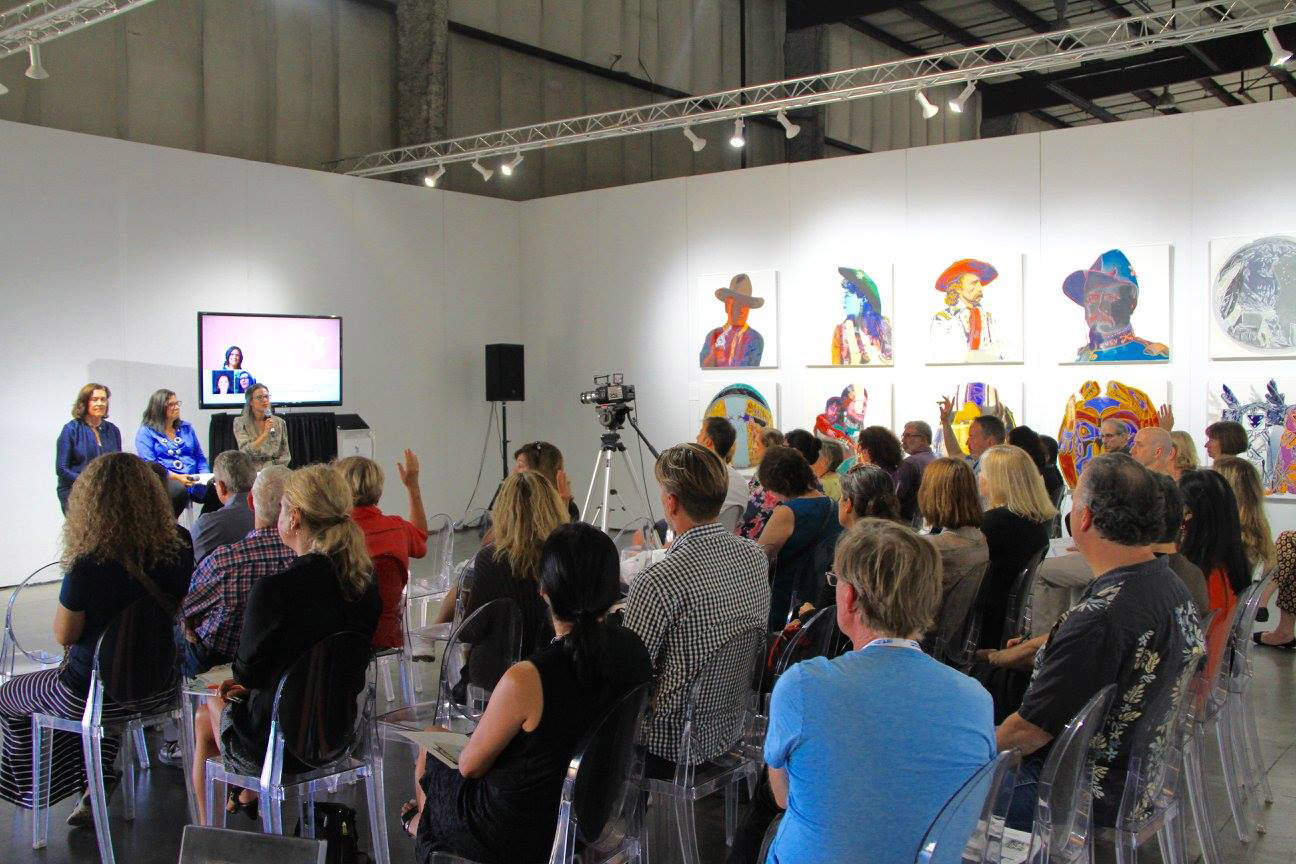 Museum Consultancy
Dedicated experts with hands on experience guiding, training and preforming critical team work needed to advance sustainable initiatives for all scale of Museums.
"Our passion is to advance the mission of those organizations contributing to advancing Humanity through Art"
 Journey of Eight brings together unique and highly qualified experts in nonprofit sector consultancy associated with advancing Museums.
Our team members have been leaders in providing a full range of services to Museums, Performing Arts and Cultural Centers with a focus on comprehensive market research and audience engagement globally. Key members of the JOE team work collaboratively on various custom service offerings. Our team of experts provides clients with the resources to advance financial and mission centric goals. JOE as a convener organization works collaboratively with consultants, clients, and community partners.
The scope of services offered include;
Strategic Planning
Institutional Planning
Financial Development Assessments
Business Planning for Earned Income
Feasibility and Capital Campaign Management
Endowment Campaign Management
Major Gifts Cultivation Training
Capacity Building
Test Market Research
Board Development Retreats and Workshops
Grant and Funding Services
Contract Executive Management
Development Strategy Workshops for Executives
The development of a community tested strategic plan that includes a funding process for each goal is at the core of  JOE's collaborative offerings.
The strategic vision for any organization, when tested among audiences and key stakeholders, will lead to the nonprofit organization's advancement.
The outcome strategic planning services provide: a compatible plan clearly identifying best practices and supported by audiences that are the most likely to contribute their time, talent, and treasure.
The services developed for our clients enhance management, cost control, and fundraising performance regardless of changes in the economy.
Our team of consultants are experienced with a broad scale and scope of Museum projects
Our consultancy resources have been invited to lecture at leading educational seminars that include the American Association of Museums, National Alliance of Museum Homes, Philanthropy & Nonprofit Leadership Center-Rollins College, Rollins College Cornell Fine Arts Museum, University of Central Florida Arts Management, University of Florida Center for Arts in Medicine and others. Recently two of our leadership team member's have been asked to serve on the International Advisory Committee for Centre Georges Pompidou.
Please contact us for more information.
Journey of Eight is a valuable Development resource for organizations, businesses and individuals; providing creative strategy and initiatives that generate meaningful results.